Key Design Elements of the Kitchen Backsplash




Kitchen tile backsplashes were at one time only created behind the cooker, stove or the kitchen sink to protect the walls from liquids or grease and spills from the cooking process.




These days a kitchen backsplash is now also a decorative feature and will be added anywhere that there is a countertop and are an essential feature of the kitchen design landscape.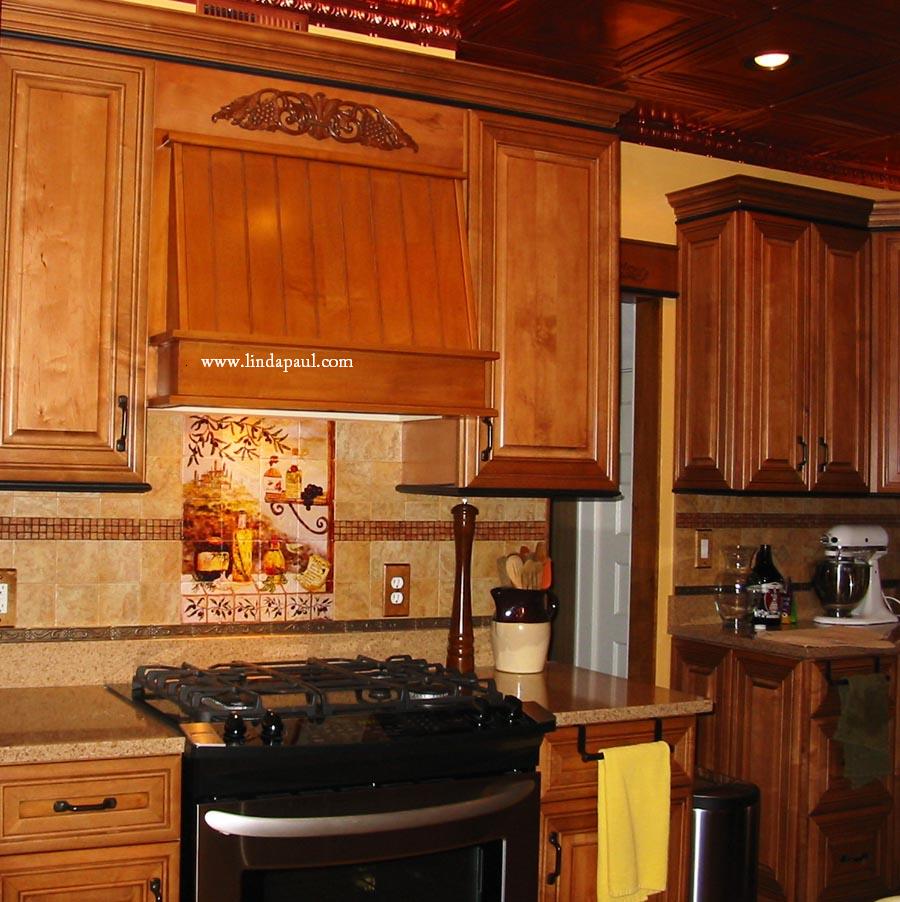 All sorts of materials can be considered for todays backsplashes in your kitchen. Concrete, natural stone such as limestone or granite, metals such as copper, mosaic tiles, glass including recycled glass and ceramics.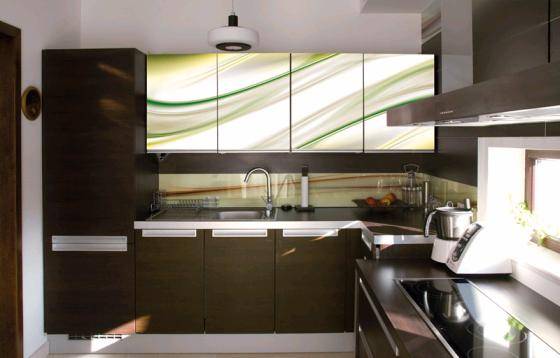 Granite is one of the toughest yet at the same time beautiful natural stone for the kitchen backsplash. As with many natural stones it is porous or absorbent, and they certainly need to be sealed, some needing to be resealed at regular intervals to keep moisture and stains out.




For example, marble is also another fantastically beautiful natural stone, but it is also extremely porous and tends to absorbs grease and dirt. Other popular backsplash options currently are textured glass and metal backsplashes.




And finally the good old ceramic tile allows huge options and variety. The massive range of colors, styles and finishes means that the DIY'er or kitchen design guru can literally take their pick when choosing something special for their kitchen backsplash.